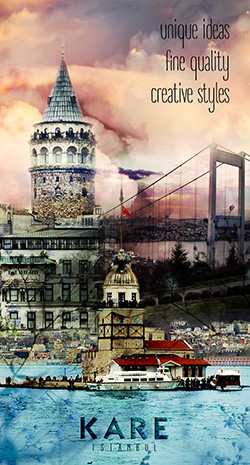 One of our main objectives is to foresee the risks that we will face on garments, during design process and recover before sampling. Our first aim is to serve the best quality with the best prices with our production facility which is ecofriendly and follows the rules of social securities.
We are composing awareness in our own business area.
Our garments occuring from resultant of all specified points as mentioned are proving our "continuous long term success" purpose.